When it comes to women's fancy dress, the options are almost endless. Whether you're going to a themed party, a Halloween event, or simply enjoying a night out with friends, there's a costume for every occasion. In this article, you'll cover a range of styles, the importance of details, and tips for a memorable experience.
Classic Yet Chic: Time-Honored Costume Ideas
You can never go wrong with classic costumes. Ideas like princesses, fairies, and witches have been popular for years and continue to be go-to choices. These costumes not only make you feel special but are also quite easy to find or even make at home. The best part about going for a classic look is that you can add your unique twist.
For example, you could choose a vintage-style princess gown instead of a more modern look. The classics offer flexibility. You can go simple or add a lot of details to make your outfit stand out.
Smiffys experts say, "They carry everything the ladies would expect, from your favorite Musicians to Movie icons."
Trending Now: What's in Vogue
Keeping up with current trends can give your outfit a fresh feel. Popular TV shows, movies, or even memes can inspire great costumes. If you're a fan of a new hit show, why not dress as your favorite character? Current trends also include vibrant colors, unique fabrics, and edgy designs.
Going trendy can make you the star of the party. However, remember to stick to something you're comfortable with, as trends can be very bold. Also, make sure your outfit reflects your personal style.
Accessorize Right: Elevating Your Look
Accessories can turn a good costume into a great one. Even a simple outfit can look outstanding with the right jewelry, headbands, or even props like a wand or a shield. These add-ons give your costume a more complete look.
But it's important to strike a balance; too many accessories can make the outfit look cluttered. Think of accessories as the cherry on top. They should add to the look but not take away from the main outfit. Also, consider comfort. If you're carrying a heavy prop, it might get tiring after a while. Choose accessories that you can manage easily throughout the event.
Adaptability: Costumes for Various Occasions
Some outfits can be versatile and suit more than one occasion. For example, a simple black dress can be turned into a witch costume for Halloween or an elegant outfit for a formal event. It's all about how you style it.
The idea is to invest in pieces that offer adaptability. This way, you're not stuck with a costume that you can wear only once.
Comfort and Practicality: Why It Matters
No matter how amazing your costume is, if you're not comfortable, you won't enjoy yourself. Always consider the fabric and fit. Some materials may look great but are not breathable. So, if you're going to be dancing or moving around a lot, opt for lighter fabrics.
The fit is also essential. Too tight or too loose, both can ruin your experience. And let's not forget shoes. The best shoes are the ones that match your outfit and are comfortable enough to wear for an extended period.
Women's fancy dress costumes offer a broad spectrum of choices. Whether you go for a classic or a trendy look, remember to accessorize appropriately and aim for comfort. After all, the goal is not just to look good but also to have a fabulous time. With the right planning and a dash of creativity, you can shine at any event.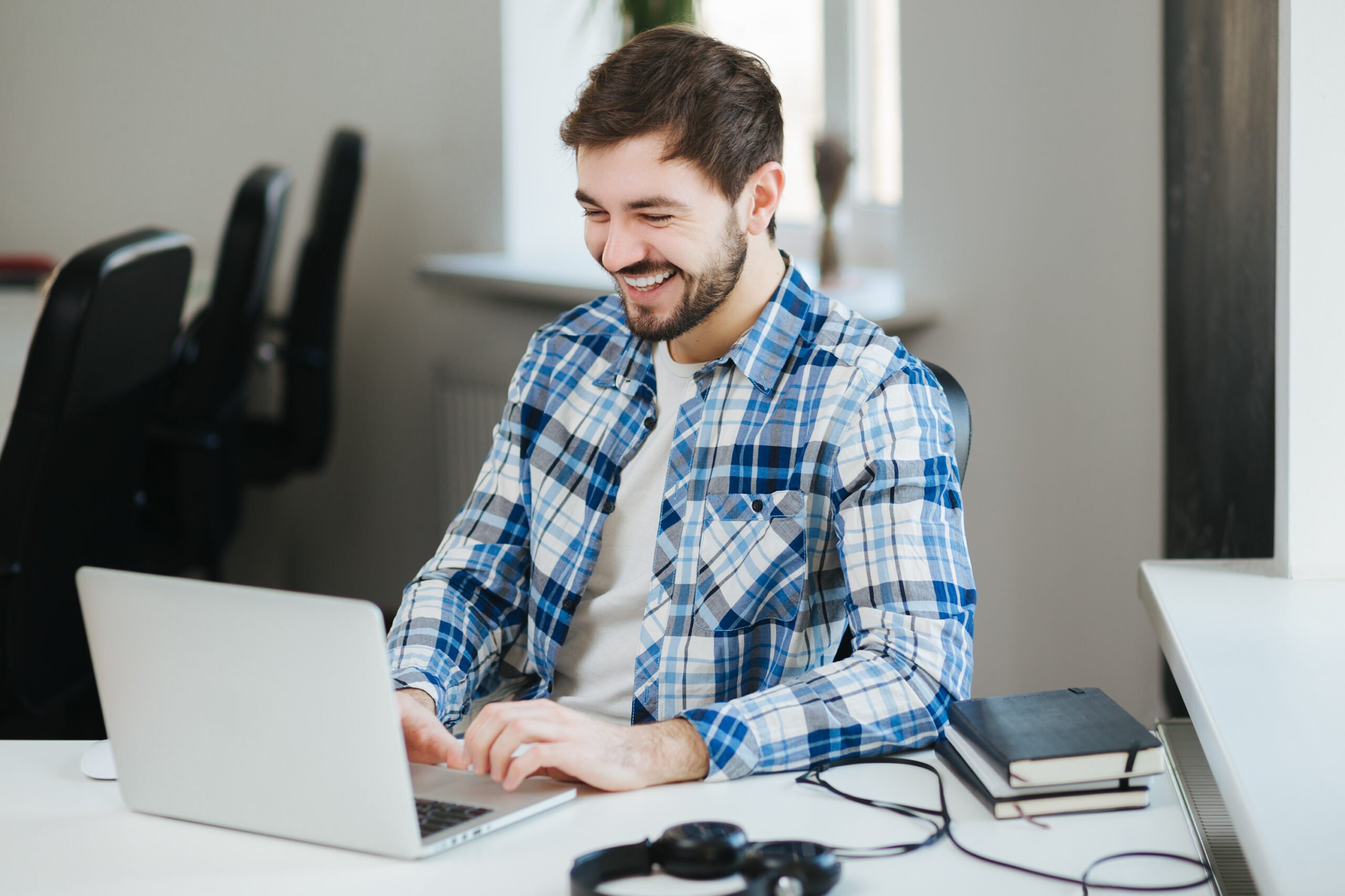 Say hello to Winston Papyrus, the person who writes the stories on Socialcorner.co.uk. Winston is really good at making stories that help you feel calm, especially if life feels a bit busy and confusing.