The homecoming dress code ensures a decent look. If you want to shine with your dressing style, you must know what to wear for homecoming.
Dressing styles are always a focus for all. Too much vibrant color or wearing too casual can make you feel awkward. This blog will suggest the homecoming dress code and styling.
What should be the dress code for homecoming? It is always a matter of concern for both boys and girls. It is easy to crack the dress code through the invitation card. An invitation card always carries a dress code. That assists you in dressing up accordingly.
What should be the dress code for girls?
Girls take time deciding on an outfit. Girls have a variety of options to choose from. They should prefer the dressing style as per the occasion and venue. If it is a pool party, wearing something related to swimming is obvious.
Girls can wear midi-length dresses or something like skirts, jackets, etc. That may provide you with an elegant look.
You can wear something like a short white dress or a heavy heart dress that is also available at Hello Molly.
You must choose your heels and ornaments according to your dress.
Tips for girls regarding homecoming dressing style
Girls should avoid wearing formal or long gowns at homecoming parties.
Shorts are always preferable for homecoming dresses. Girls must be comfortable.
You should choose the homecoming dress as per your body type.
You should wear heels as per your dress type.
You should not wear a transparent dress that may not be suitable for the occasion. You should wear something like crepe, satin, etc.
Colour combination
A colour combination is also necessary. Too much simple or vibrant colour may spoil your outfit's look. Choosing an appropriate colour is also part of dressing well.
Black is always stunning. You can wear a hot black dress.
White is always a good choice for girls because it gives them a decent look.
You can try more interesting colours like gamma green, pink satin, wine colour, etc.
Girls are advised to avoid vibrant colours like yellow.
You can find the availability of various colours like cream, black, brown, gold or bronze, green, pink, orange, silver, red, multi-pattern, etc. for homecoming dresses.
Choosing the best outfit for you
With too many options, you must choose the best outfit for you. It includes multiple outfits like the Night City Fever dress in rose gold sequin, the deep dream dress in white, the Ideal Dinner Date black dress, the back to Island dress in chocolate, the heavy heart dress in jade, and the light Mind satin midi dress, the ice baby dress in green is the best collection of Hello Molly that you can prefer for homecoming party.
There are various factors while considering these dresses:
You need to find out the occasion, and then, accordingly, you need to opt for the best-suited dress.
You must choose the length of the dress wisely, like you prefer short dresses for homecoming parties.
You can prefer the Hello Molly brand, which provides quality material with a trending dressing style that may leave everyone in a stunning mode.
Season is another important factor that needs to be considered. You need to prefer the dresses as per the season like winter, summer and so on.
You can prefer sleeveless, sleeve, or long-sleeved dresses as per your outfit and body type.
There are various trends, and you can wear a multi-coloured dress, sequin and so on.
Hello, Molly provides you with a wide range of dresses like Hello Molly Girls Reunite mini dress mauve, Hello Molly has large collections of satin mini dress pink, Hello Molly blossoming romance mini dress red, Hello Molly on the guest list mini dress back, and so on. These hot sizzling dresses are the first preference for girls to wear at homecoming parties.
Conclusion
You don't need to get confused with the dressing styles. Hello, Molly is here to meet your requirements. You can get the best available dress at Hello Molly.
Homecoming parties always carry a dress code; you need to crack it through an invitation letter or by contacting your friends.
After, that you need to make a colour selection, and black or white colour, silver, and gamma green colour always provides a glam look. You should avoid wearing a long dress or some uncomfortable and transparent clothes.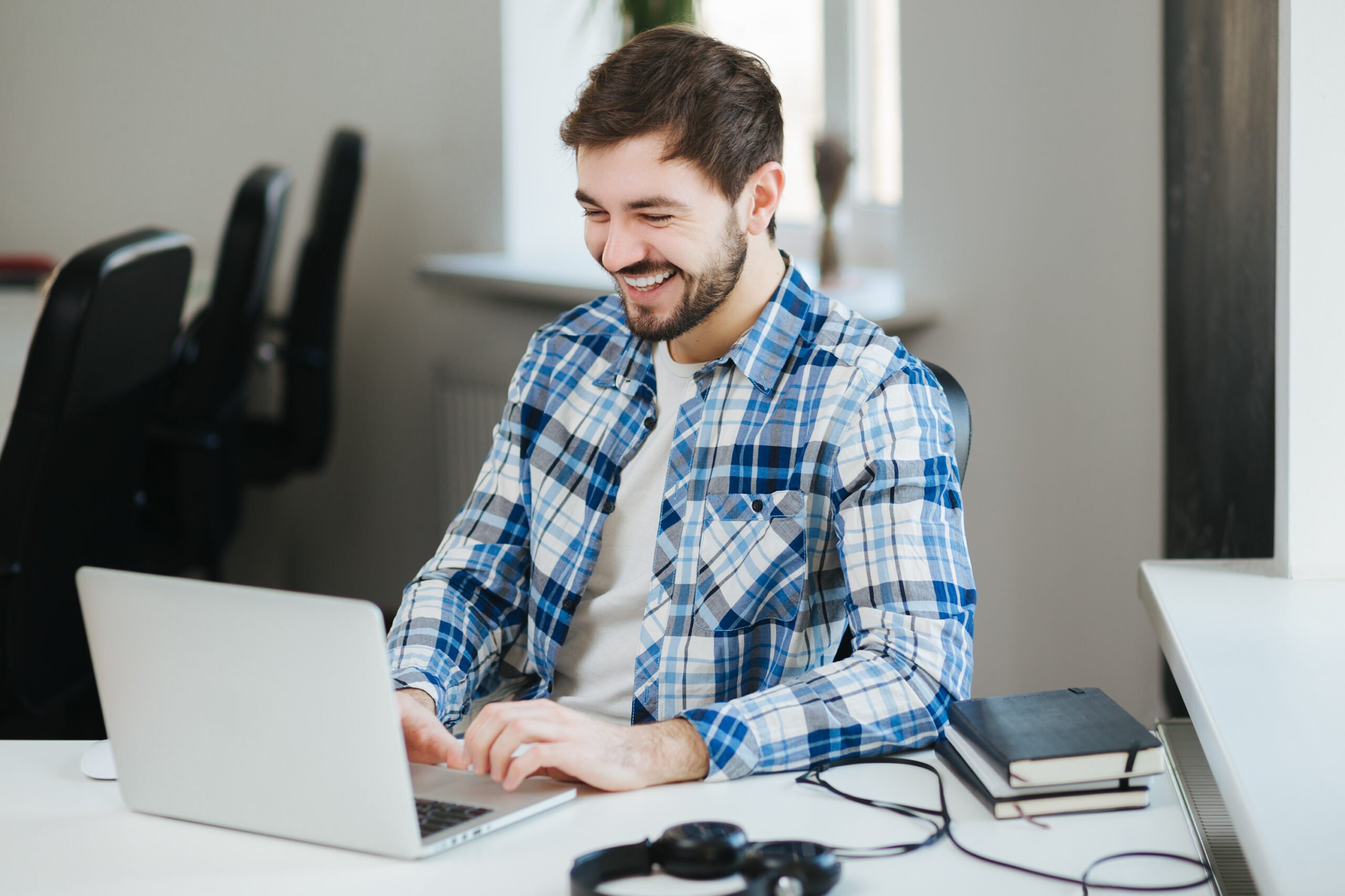 Say hello to Winston Papyrus, the person who writes the stories on Socialcorner.co.uk. Winston is really good at making stories that help you feel calm, especially if life feels a bit busy and confusing.