If you're anything like me, and have a globe on your bedside table instead of a goodnight book, then chances are, you're also infected with the incurable disease of wanderlust. The cure? There isn't any! But there's a temporary fix – ticking off places from your colossal list of 'Must-See Spots' before you kick the bucket!
Allow me to suggest a few showstoppers that are worthy contenders for your list:
Let's take a dip first!
The Great Barrier Reef: Talk about biodiversity overload! Home to 1,500 fish species and 411 types of hard coral, it's basically an underwater city, but without the traffic lights and honking cars!
Time for a hike, anyone?
Machu Picchu: Perched atop the Andes, this age-old Inca city never goes out of style. If stair-climbing isn't your favorite workout, trust me, this place is worth every huff and puff!
Love a bit of architecture?
Taj Mahal: Here's one for the romantics. A white marble wonder that's just as lovely as the love story it encapsulates. A must-see if you're in India, or even on planet Earth!
Let's head to the wild side!
The Serengeti National Park: Where lions, elephants, zebras and an array of wildlife just casually stroll by. Don't worry, they don't ask for autographs!
How about a rain-check in the Amazon?
The Amazon Rainforest: Boasting over half of the world's known plant and animal species, it's like a never-ending treasure hunt. Bonus points if you spot a unicorn!
Ready for a salty experience?
The Dead Sea: It's so salty, even pickles would blush! As the lowest point on Earth, it's known for its spa-like properties. You'll float like a cork and emerge feeling like a new penny!
Missing the city life?
Tokyo: Think neon lights, sky-high buildings, the Tokyo Tower, and the Shibuya Crossing. It's the Big Apple on steroids, just without the apples!
And finally, a little bit of love…
Paris: The city of love, tasty pastries, and architectural eye-candy. If Paris isn't on your list, I'd question your list's existence!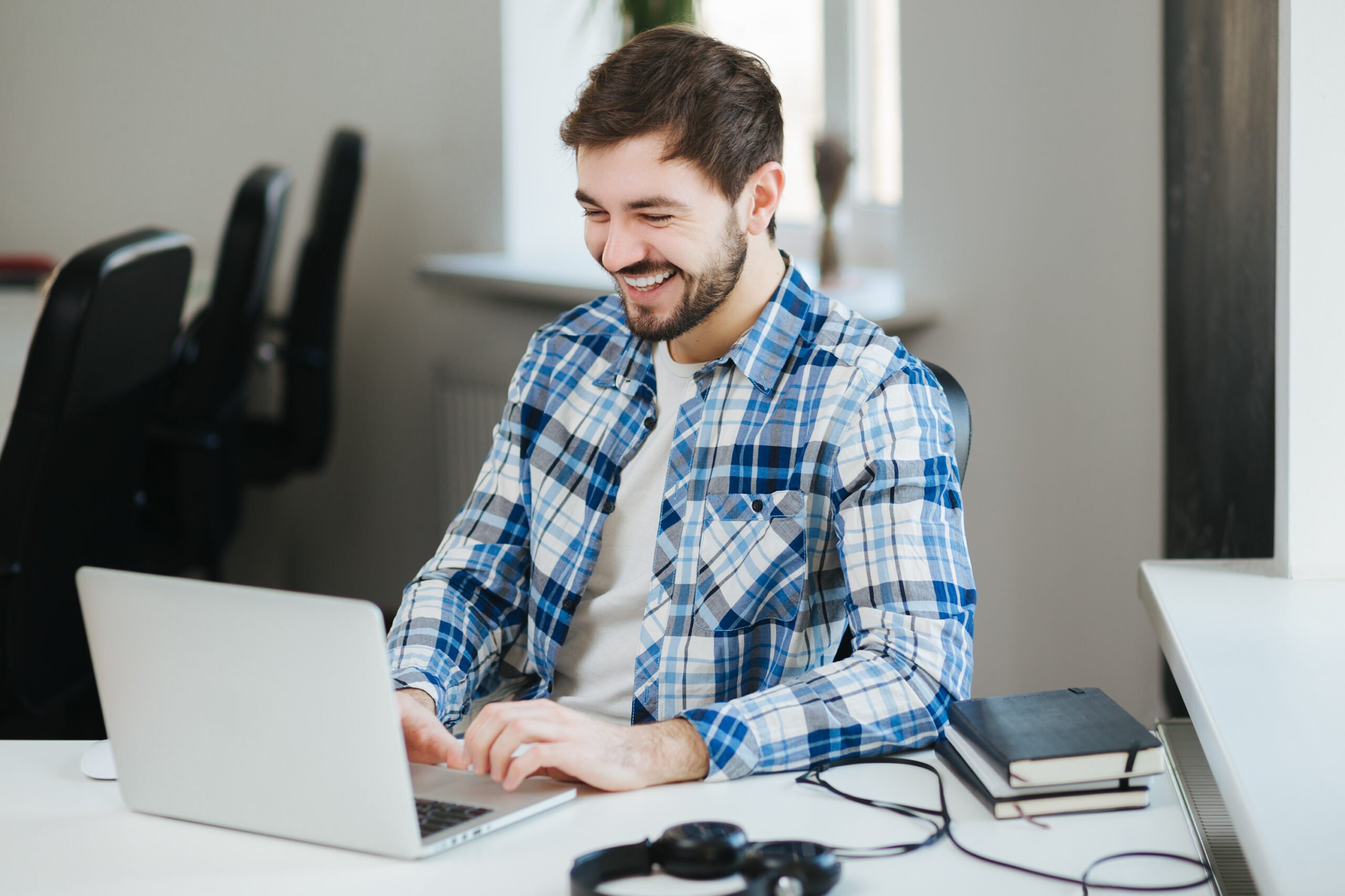 Say hello to Winston Papyrus, the person who writes the stories on Socialcorner.co.uk. Winston is really good at making stories that help you feel calm, especially if life feels a bit busy and confusing.