Stratford is a vibrant and dynamic part of London, but what makes it unique? Why is it considered a must-visit for tourists and locals alike?
Located in the East End, Stratford has undergone massive regeneration in the past decade. It now boasts world-class sports facilities, an impressive shopping center, and stunning parklands.
But is that all there is to Stratford? Or is there more to this thriving part of London than meets the eye?
Let's uncover the true essence of Stratford in this comprehensive guide. With its prime Stratford London location, it offers easy access to the heart of the city and its many attractions.
Attractions
The Stratford area offers a diverse range of attractions that cater to all interests. Sports enthusiasts can visit the famous Queen Elizabeth Olympic Park, which hosted the London 2012 Olympics and Paralympics. Here, visitors can try various activities such as swimming, cycling, and even rock climbing.
For those interested in arts and culture, the Theatre Royal Stratford East is a must-visit. Its renowned theatre showcases a variety of productions, from classic plays to contemporary performances.
Another popular attraction in the Stratford area is the Westfield Stratford City shopping center. It is one of the largest urban shopping centers in Europe. With over 250 stores, including designer brands and high-street favorites, it's a shopper's paradise.
Amenities
Stratford offers a plethora of amenities that make it an ideal place to live, work, and play. Its excellent transport links make it easy to navigate around the city and beyond. The Stratford International Station provides high-speed rail services to destinations such as Paris and Brussels.
The main station, Stratford Underground Station, connects the area to central London in just 20 minutes. For their daily needs, residents can find everything they need at the many supermarkets and local shops in the area. Plus, with a range of restaurants and bars, there is no shortage of options for dining and entertainment.
Beyond Stratford
While Stratford has plenty to offer, its strategic location makes it an ideal base for exploring other areas of London. With easy access to major transport hubs, visitors can easily visit nearby attractions. It includes analyzing the historic Greenwich area or the vibrant nightlife of Shoreditch.
For those looking to escape the hustle and bustle of the city, Stratford also offers proximity to beautiful green spaces. It includes Epping Forest and Lee Valley Regional Park. Also, film enthusiasts can explore the various iconic film locations in London.
Discover More About the Stratford London Location
Stratford presents a microcosm of what makes London such a universally adored city. The Stratford London location is at the heart of its charm. It offers a mix of attractions and amenities and easy access to other key city areas.
Whether you're a sports fanatic, an art enthusiast, a shopping lover, or someone seeking great dining experiences, you'll find it all here. This guide has provided comprehensive Stratford info. It highlights its unique character and diverse offerings.
Stratford is a treasure trove of experiences waiting to be explored.
Did you find this article helpful? If so, check out the rest of our site for more informative content.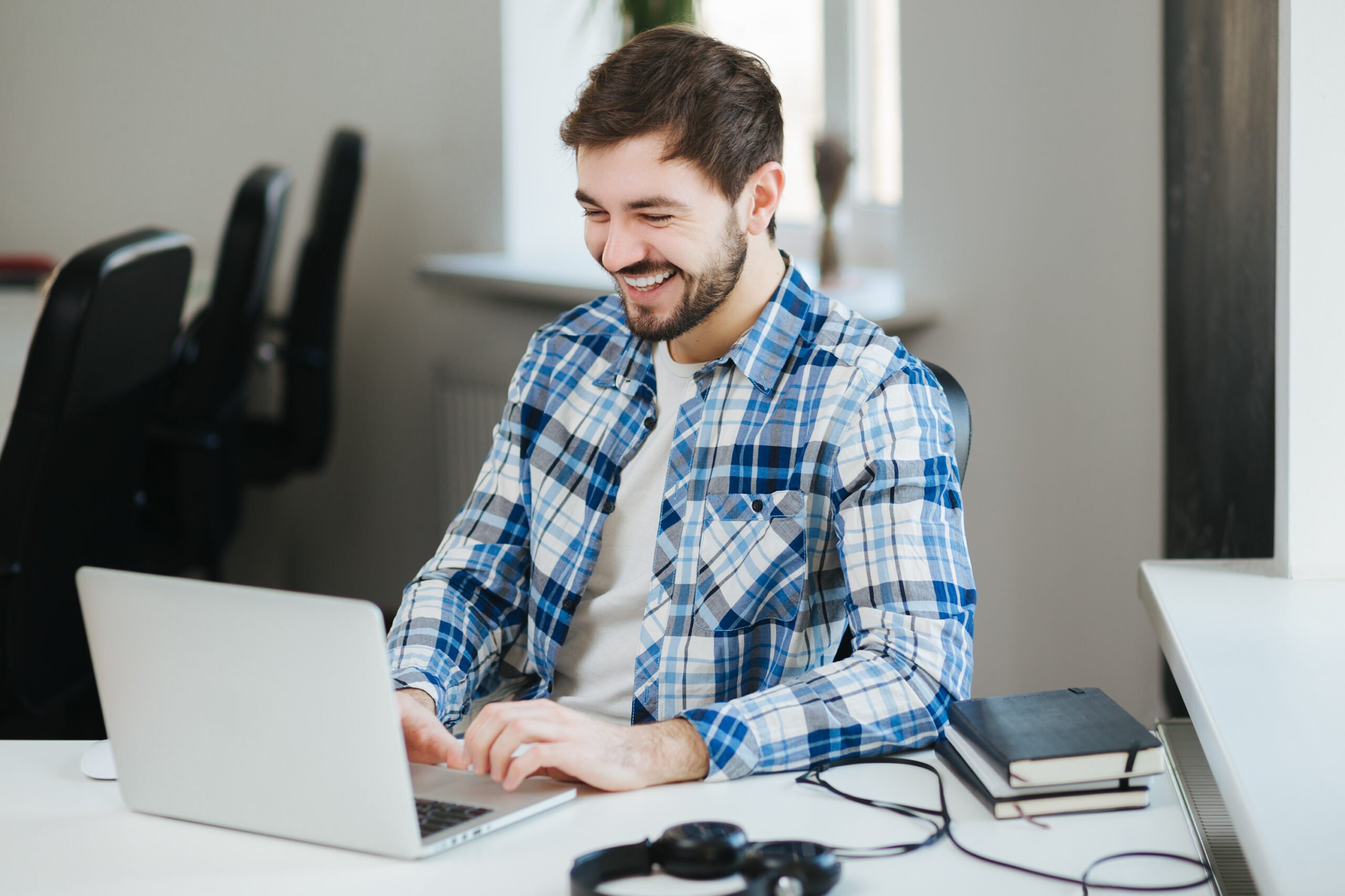 Say hello to Winston Papyrus, the person who writes the stories on Socialcorner.co.uk. Winston is really good at making stories that help you feel calm, especially if life feels a bit busy and confusing.