Have you ever wondered what it's like living in Spanish? Whether you're interested in learning the country or moving there, there are several ways to discover the culture.
The more you immerse yourself in the Spanish lifestyle, the easier it will be for you to blend into the community when you move out. But how can you learn about it?
Here are a few tips to help you learn about the country before moving to Spain.
Learn the Language
Before moving to a different country, there are a few essentials to remember beyond visa and residency documents. One of those is learning the language.
Communicating with locals in their language opens up a new world of opportunities and deeper connections. Moreover, it takes your experiences to a whole other level.
When you understand lively conversations or subtle nuances, it can help you appreciate your surroundings more. All the while learning to navigate your way around with more ease.
Savor the Cuisine
Next to language, authentic Spanish cuisine is something you should look into. The country puts traditions and culture into its flavors, so it's like getting to know Spain a bit more.
At the same time, they have several delicacies you must try in the country! It creates a feast for your senses you're sure you will remember. Feel free to compare quotes at the restaurants you visit to see where you get the best value.
You can also learn how they make these ingredients, from buying fresh ingredients to putting them together!
Participate in Local Festivals
Spain is famous all around the world for its vibrant and exciting festivals. They showcase the incredible tapestry of Spanish culture through these events.
One event that stands out is the running of the bulls in Pamplona. It's where brave people test their courage while sprinting alongside these magnificent creatures!
Another fantastic spectacle is the Tomatina tomato fight in Buñol. It's all about being in a sea of ripe red tomatoes and battling with a crowd of enthusiastic revelers.
Understand the Art and Architecture
Spain is a country with an incredible history of art and architecture. They have timeless and mind-blowing masterpieces from Gaudi in Barcelona, Picasso, Velázquez, and more.
There's so much artistic treasure to explore and learn from the country that carries a piece of its history and culture. If you want to visit all museums and exhibitions, you must be sure you have adequate funds.
It shows just how much there is to see in the country's art and architecture.
Navigate the Bureaucracy
Moving to Spain can be an exciting adventure but also involves a bit of bureaucracy. So, you must follow specific processes before moving out.
You want to be sure to obtain a visa, have your residency documents, and set up other formalities. You can also read into tips on how to move to Spain from the UK to ensure you have everything in place.
Once you have all the paperwork, the process becomes more straightforward. Just remember to view your checklist twice to be sure!
Discover the Culture of Living in Spanish Right Here
Before committing to living in Spanish, you want to immerse yourself in the lifestyle first. This way, you can understand the essence of the culture and worry less about adjusting during the move. So, it helps you get comfortable early on and brings new experiences you will never forget!
Check out our blog to learn more about it.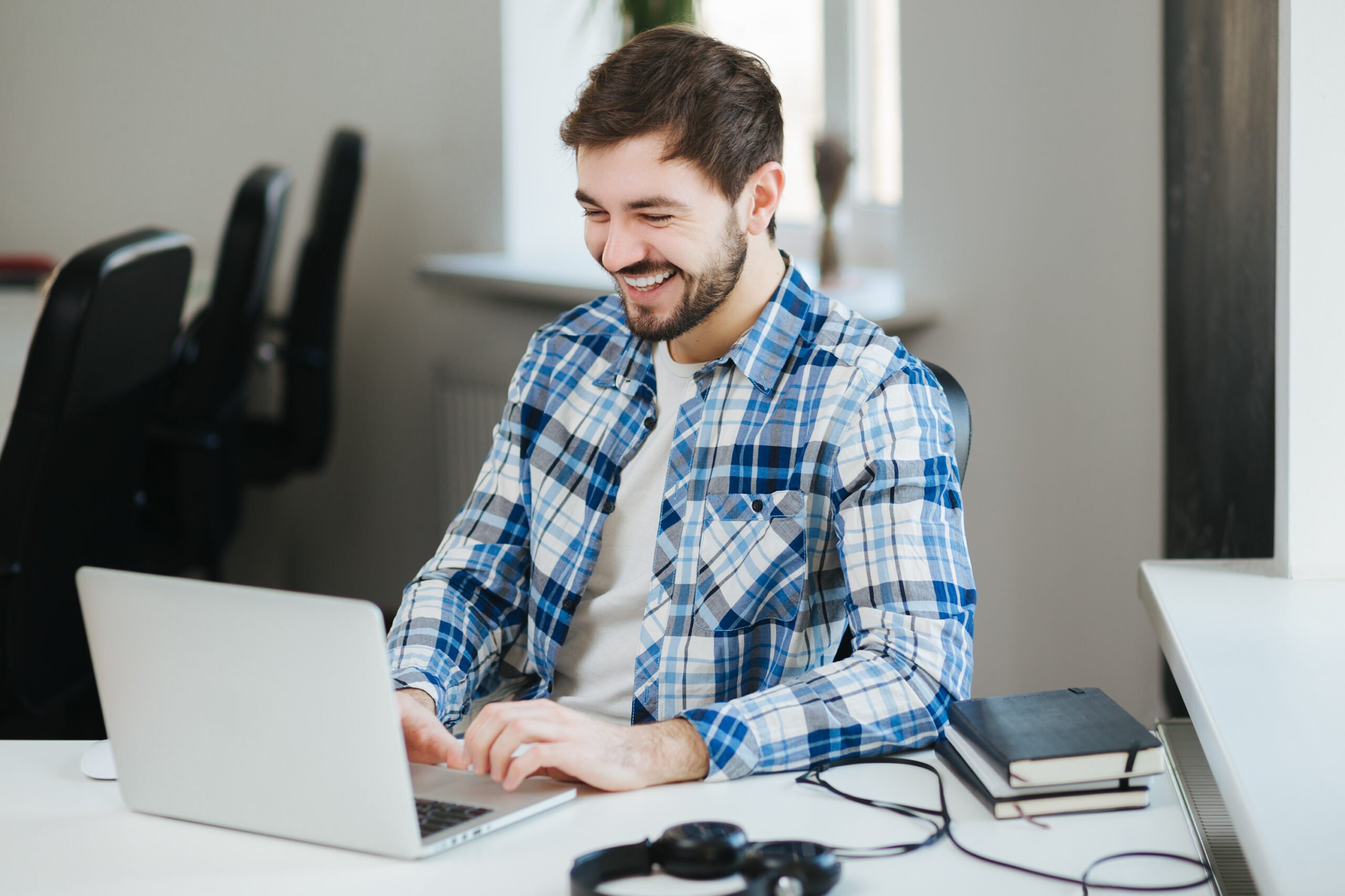 Say hello to Winston Papyrus, the person who writes the stories on Socialcorner.co.uk. Winston is really good at making stories that help you feel calm, especially if life feels a bit busy and confusing.