Living a free and easy life on the road in a camper van is a highly appealing idea for many van lifers. However, it is not without problems because you reduce living space, so organisation becomes highly significant here.
Hence, before you start organising your campervan, you need to sort the items you need inside. You may have ornaments, clothing, or equipment that you only require for a short time. You won't need woollen garments during the summer months. 
Make a storage unit to keep items you won't need shortly to make ample space in the van. Fortunately, there are multiple clever gadgets to help you make your van comfortable and tidy. Thinking out of the box can create genuinely engineered storage solutions to make your upcoming road trip easy and comfortable.
Below are some van storage ideas to help you derive inspiration and make the most of your van space.
Use packing cubes
It is common sense to understand that less is more, so when it comes to having storage ideas for your van life, spending more time getting some packing cubes always pays. These cubes will help you keep everything organised. Do label your cubes, and you will find it easier to get items and clothes without cramming into your closet. Avoid throwing clothes all over the space while searching for that jacket. Packing cubes are one of the most essential items for a camper van.
Get mesh pouches
Try looking around your van and see if any space is left to fill. If the entire area looks clumsy, it is time for you to get some mesh pouches, which is a very effective and cheap option as you can place them wherever you want. They are long lasting and durable and perfect for keeping them on the bed or even on the back of seats.
Some essential items such as sunglasses, phones and tickets can sit in them. Moreover, you will not need to worry about the contents getting damaged or ruined while driving on bumpy roads.
Buy hooks
Never undervalue the significance of hooks for helping you create space in your camper van. The more items you hang out of the way while ensuring that they are within reach, the better it is. You can get cup hooks and screw them into wood, which is excellent for hanging mugs and cups, compasses and keys. If you want to go that extra mile, add anchor points. They make it more challenging and have closed loops for extra security. You can get as many hooks and add into the van as you like to keep all the items organized and out of the way. It can help you grab things immediately without cluttering the entire place.
An integral aspect of your checklist for your van life is you should always stay organised to avoid clutter. Keep your focus on maximizing space to access critical items while ensuring that your van keeps looking smart. To check out a wide range of campervans, visit www.campstar.com . It is time to make your road trip a memorable one.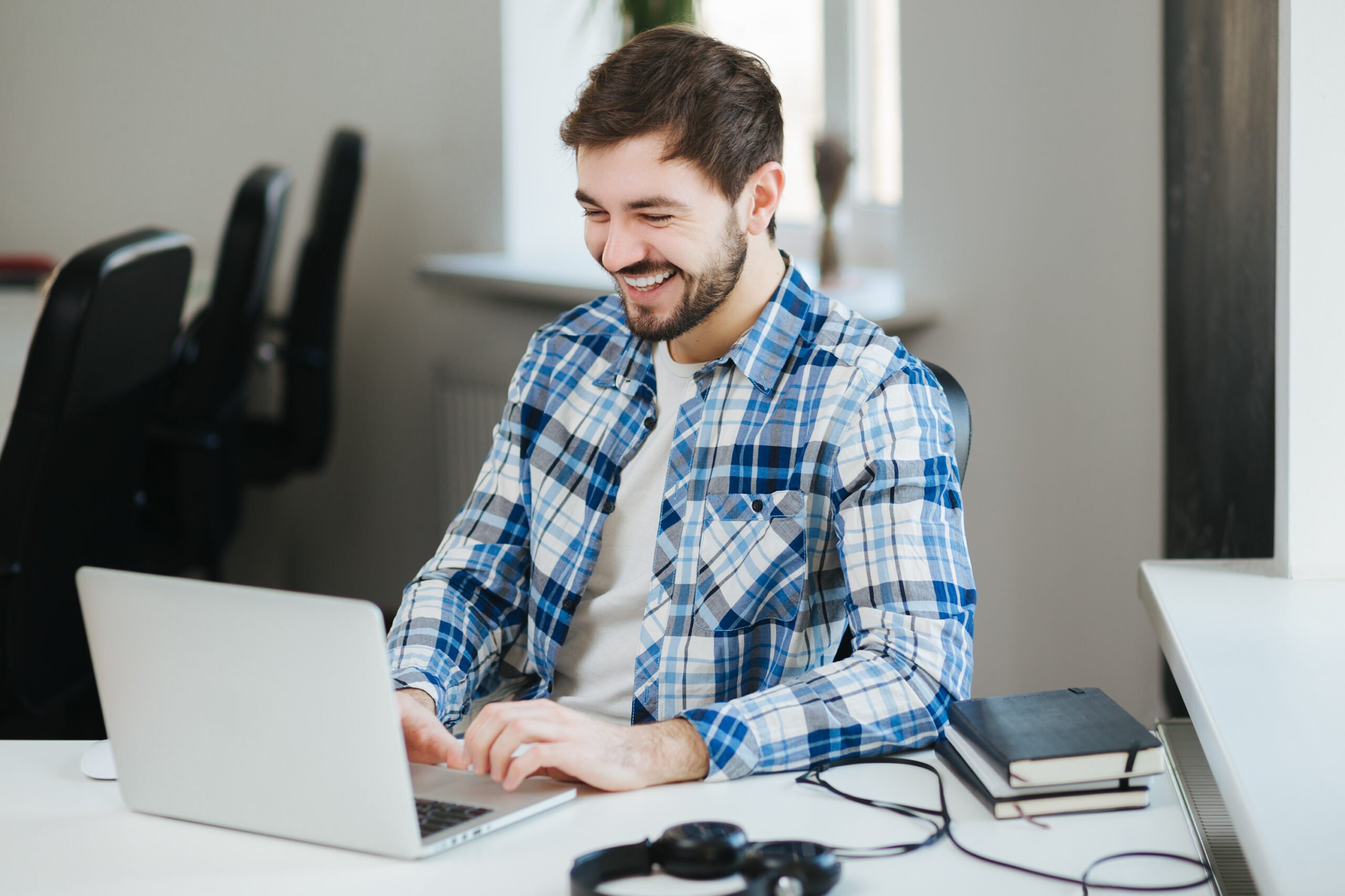 Say hello to Winston Papyrus, the person who writes the stories on Socialcorner.co.uk. Winston is really good at making stories that help you feel calm, especially if life feels a bit busy and confusing.