Have you ever thought about how many emails land in your inbox daily and wondered who's behind them? Well, here's the scoop – there's an entire profession dedicated to it!
Welcome to the dynamic world of email marketing, a field that's heating up in the job market like a fresh pizza in the oven. It's an exciting place where creativity meets strategy and where every sent email can lead to a world of opportunities.
Stay tuned as we dive deeper into why email marketing jobs are becoming the hottest thing in town!
Cost-Effective Marketing
In today's digital age, where everybody and their grandmother have a social media presence, you may be wondering why email marketing is still relevant. The answer is simple – it works. And not just that, it's cost-effective too! Unlike other forms of online advertising, email marketing has one of the highest returns on investments (ROIs).
In today's competitive business landscape, companies are realizing the potential of email marketing to drive sales and build customer relationships. That's why hiring eCommerce marketing services is beneficial. Email marketing professionals who can harness these capabilities are in high demand.
High ROI
Since e-commerce and online shopping became so popular, businesses have realized that email marketing is a great way to stay in touch with their customers. Today, people have short attention spans and a lot of competition. Because of this, businesses are eager to hire skilled individuals who can create appealing email campaigns that get their target audience's attention and turn leads into loyal customers.
Email marketing works because it can give businesses a high investment return and help people who want to work in the field find jobs. As the field of email marketing changes, there is a growing need for skilled professionals who can keep up with it. This makes it an exciting and promising job path for people wanting to make their mark in marketing.
Personalization and Targeting
New developments in email marketing technology have changed how marketers talk to their customers. Smart marketers can now make content perfectly suited for each group on their email lists because they can adjust and precisely target emails. Its level of customization has made email marketing much more effective, leading to higher engagement and conversion rates.
But it's important to remember that this great power comes with much need. People who are good at email marketing have a special ability to understand their customers and write messages that hit home. They can figure out what their target market wants, needs, and dislikes and then make material that speaks to those people.
Automation and AI
Thanks to automation and AI, marketers can now use a lot of emails to send very specific and personalized ones. These tools enable automating chores like managing lists, setting up emails, and A/B testing. It gives marketers more time to work on other strategic projects. Since these changes were made, email marketing has become much more efficient and successful.
But wait, there's more! The real magic is in AI programs that constantly learn and improve. These algorithms give us useful information about how people behave and what they like by looking at data and trends. Marketers can use this huge amount of data to improve their email campaigns, make their content more interesting, and give their users more personalized experiences that stick with them.
Data Analytics
In the marketing world, data is king. When it comes to email marketing, it's like a treasure chest full of useful information. When email managers use different analytics tools, they can look at a lot of different metrics, such as open rates, click-through rates, conversion rates, and more. By giving them deep information about how well their efforts are doing, these metrics help them make decisions based on facts and make their plans even better.
For people who are good with numbers and love getting useful information from them, email marketing is a great way to learn more about data analysis and improve campaign performance all the time. If you want to use your analytical skills to your full potential and start a journey of data-driven success, email marketing is the right job for you.
Regulatory Compliance
When it comes to email marketing, following the rules becomes very important. It needs to be more for marketers to write interesting emails and ensure that their methods follow the rules and laws that guide electronic communication. The CAN-SPAM Act in the U.S., GDPR in Europe, and CASL in Canada are just a few examples of these rules.
To use email marketing well and stay out of trouble with the law, it's important to understand and follow these rules. As an email marketer, it's your job to ensure your emails are clear, don't invade people's privacy, and give them the option to unsubscribe. It not only makes people believe you, but it also gives your marketing efforts credibility.
Remote Work Opportunities
Working from home has changed how people do their jobs, and email marketing is no different. Because you are an email marketer, you can work from anywhere worldwide with a laptop and a good internet connection. This freedom not only appeals to people who want to balance their work and personal lives, but it also opens up more job chances because companies can hire people from all over the world.
Additionally, working from home is helpful for email marketers because it makes it easier to connect with a wide range of people in different time zones. There's no longer a set 9-to-5 plan for you. It means you can change your work hours to fit the active times of your target audience. It makes sense that email marketing jobs are becoming more popular among people who want to work from home!
Elevate Your Career With Red-Hot Email Marketing Jobs
So, are you ready to dive into email marketing jobs and make a splash? There's never been a more exciting time to enter the field.
With endless possibilities to learn, grow, innovate, and make a real impact, your career as an email marketer is sure to be a rewarding adventure. It's time to roll up your sleeves and get those creative juices flowing – your email marketing journey begins now!
Did this article expand your knowledge? If so, don't forget to visit our blog for further educational material.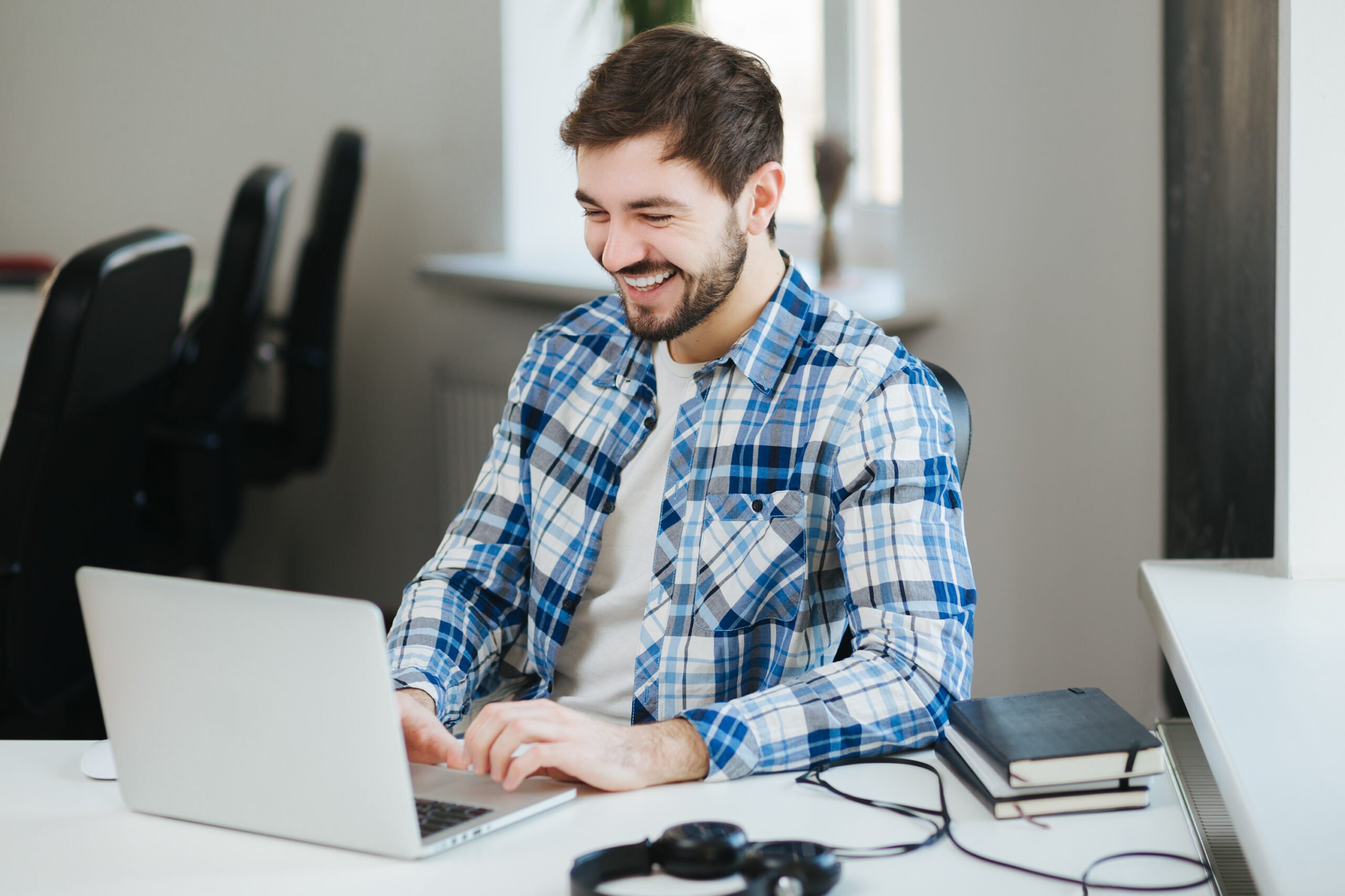 Say hello to Winston Papyrus, the person who writes the stories on Socialcorner.co.uk. Winston is really good at making stories that help you feel calm, especially if life feels a bit busy and confusing.