Banks must opt for ID document verification services to deal with issues such as data inconsistencies for fraud prevention and compliance with regulations.
Banks should adopt technological innovations to improve customer care and achieve higher conversion rates. Facilitating digital payments and remote service availability to customers looks easy on the surface, but all financial firms encounter various cybersecurity attacks. Cybercriminals use various sophisticated strategies for hacking accounts to steal users' sensitive data and achieve their nefarious objectives easily.
Banks have to cater to the needs of several customers for fraud prevention, such as securing ID data, saving financial exchange details, and observing online activity. By using identity document authentication services, banking service providers can streamline their business operations conveniently. AI-driven OCR data extraction and ML-based analyses ensure correct validation of user credentials. Hence, implementing ID document verification solutions is profitable and feasible for companies.
Using Document Checking Techniques for Increasing Organizational Integrity
Banks have to deal with various customers and maintain their sensitive data. To validate their profiles, staff members ask consumers to provide complete documentation for comprehensive evaluation. According to the latest FATF's 40 recommendations, the EU's AMLDs, and BSA, all financial businesses must execute due diligence on their clients with document-checking systems before extending their services.
With the help of technological advancement, gaining passwords and PINS is a piece of cake for cybercriminals. Likewise, they can hide fake identities to make financial transactions without attracting suspicion. Customers have to face financial damages, and corporations encounter credibility loss. Only the implementation of powerful ID document verification systems can effectively deal with the above issues.
The digital banking sector has a lot of financial potential, and it can reach around $30.2 billion by 2026; the application of online document verification services can streamline the path for firms. Perpetrators use multiple techniques to flow their illegal money through legitimate financial systems. Banks must use AI-driven systems for monitoring financial exchanges and detecting fraudulent activities. Ensuring hassle-free onboarding and account opening financial organizations can win customer trust for long-term development.
Previously, customers had to visit banks to open their accounts, which was cumbersome and time-consuming. Nonetheless, the scenario has changed because of ID document verification solutions. Customers can easily validate financial transactions by displaying their ID cards and passports. Digital document validation uses OCR tools for instant data extraction, generating high-quality results.
ID Document Verification for Streamlining Banks' Operations
Cybercriminals target financial firms for instant financial gains. They make financial transactions with fake names and take over accounts for money laundering. Fraudsters use various camouflaging techniques to achieve their goals. Perpetrators use sophisticated techniques to bypass the security mechanisms of various organizations. The use of ID document verification solutions can help discourage fraud attempts.
The ID verification documents support AI and ML models for validating customers' IDs in real time. The optical character recognition system extracts data instantly and stores it in cloud storage for easy accessibility. In this way, banking service providers can fight fraud easily.
AI-driven document attestation services easily discourage ID theft, account hacking, and money laundering cases. Smart technology can enhance its experience by self-learning and increase customer satisfaction. Hence, ID document verification services are profitable and compatible with modern-day organizations.
Establishing Strong Connections with Customers
A major advantage of online document verification is that it discourages scams effectively. From highlighting suspicious exchanges to deterring account hacking, AI-driven IDV solutions streamline business operations quickly for banking service providers. In this way, it ensures a hassle-free experience for customers. This way, banks can increase their productivity and achieve profitability goals promptly.
A document verification solution ensures customer retention by streamlining the onboarding process. AI-powered identity verification services add extra security layers to prevent cyberattacks and win clients' trust.
Identifying & Detering Scam Cases
Another big advantage of ID document verification solutions is that they are foolproof against sophisticated fraud attempts. Banking service providers still using traditional verification approaches attract fraudsters and unintentionally support money laundering and terrorism financing.
With the integration of smart identity verification document systems, all financial firms can prevent crimes and ensure compliance with KYC regulations. Combining machine learning and AI software with record validation systems helps monitor clients' activities for timely detection and scam prevention.
Final Thoughts
AI-driven ID document verification systems can easily differentiate between genuine and fake documentation. In this way, clients can make financial transactions easily in the comfort of their homes. Nevertheless, the risk of cyberattacks still perplexes banking service suppliers. With smart ID document verification, any financial organization can examine various types of documentation. Thereupon, AI-driven IDV services increase the credibility of organizations easily.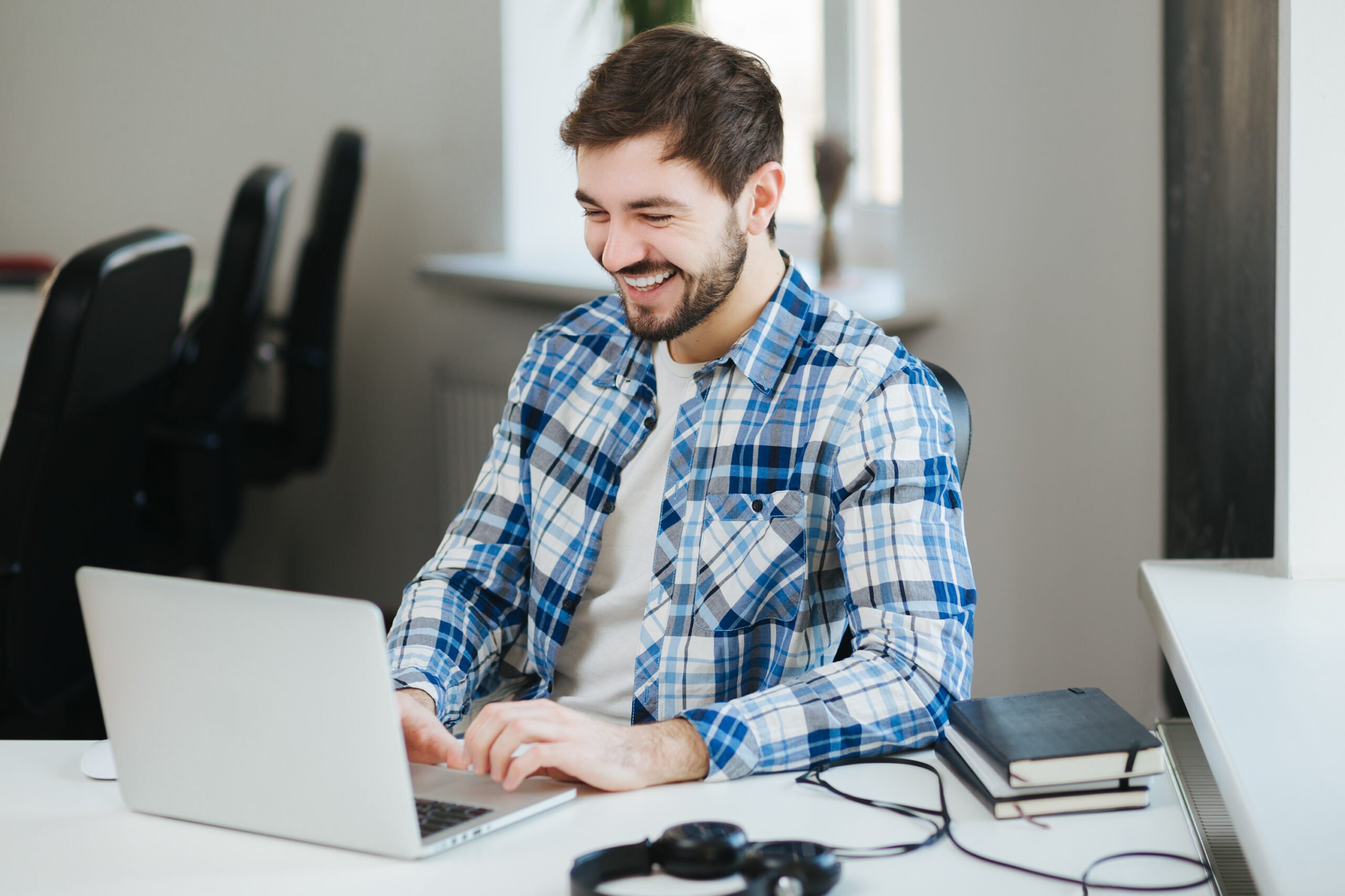 Say hello to Winston Papyrus, the person who writes the stories on Socialcorner.co.uk. Winston is really good at making stories that help you feel calm, especially if life feels a bit busy and confusing.