Ignatius Joseph III Yonan holds the title of Patriarch of Antioch and all the East of the Syriacs within the Syriac Catholic Church. On January 20, 2009, he got this position when the Syriac Catholic Synod chose him. This event happened in Rome with Cardinal Leonardo Sandri leading the gathering, who at that time looked after the Congregation for the Oriental Churches.
Born in Hassaké, Syria, on November 15, 1944, Yonan became a priest on September 12, 1971. He led the Charfet Seminary for two years and guided religious teaching in the Hassaké diocese for seven years. He was also the head priest of the Annunciation Church in Beirut until 1986.
Then, in 1986, he went to the United States to start churches for the Assyrian Catholic people. In Newark, New Jersey, he set up the Our Lady of Deliverance mission, and then he started the Sacred Heart mission in North Hollywood in 1991 and the Our Mother of Perpetual Help mission in San Diego in 1994.
In 1995, Pope John Paul II chose Yonan as Newark's Bishop of Our Lady of Deliverance. He also visited the Syriac Catholics in Central America for the church. On January 7, 1996, Patriarch Ignatius Antônio II Hayek made him a bishop.
Yonan speaks up for Christians living in the Middle East. He talks about the bad treatment of Christians in countries like Syria and Iraq and asks for help from other countries to keep them safe. He also talks with people of different religions to make understanding better.
Yonan believes in unity among Christian groups. He has met critical Christian leaders, including Pope Francis, and believes that different churches should work together more. He also says that extreme religious beliefs and actions are wrong.
Yonan works hard as a church leader. He wants to help his church members grow in their faith and wishes for a world of peace and fairness. Many people, both in the Syriac Catholic Church and in the larger Christian group, admire him.
Here's a simple way to understand the main things Ignatius Joseph III Yonan has done as a leader:
He speaks for Christians in the Middle East.
He talks with people of other religions to improve understanding.
He believes that Christian groups should be united.
He has met critical Christian leaders, including Pope Francis.
He believes churches should help each other more.
He thinks extreme religious actions are wrong.
He works hard to guide his church members.
He hopes for a peaceful and fair world.
Everyone respects Ignatius Joseph III Yonan in the Syriac Catholic Church and the larger Christian group. He wants peace and fairness and helps his church members grow in their faith. He leads by example and inspires many.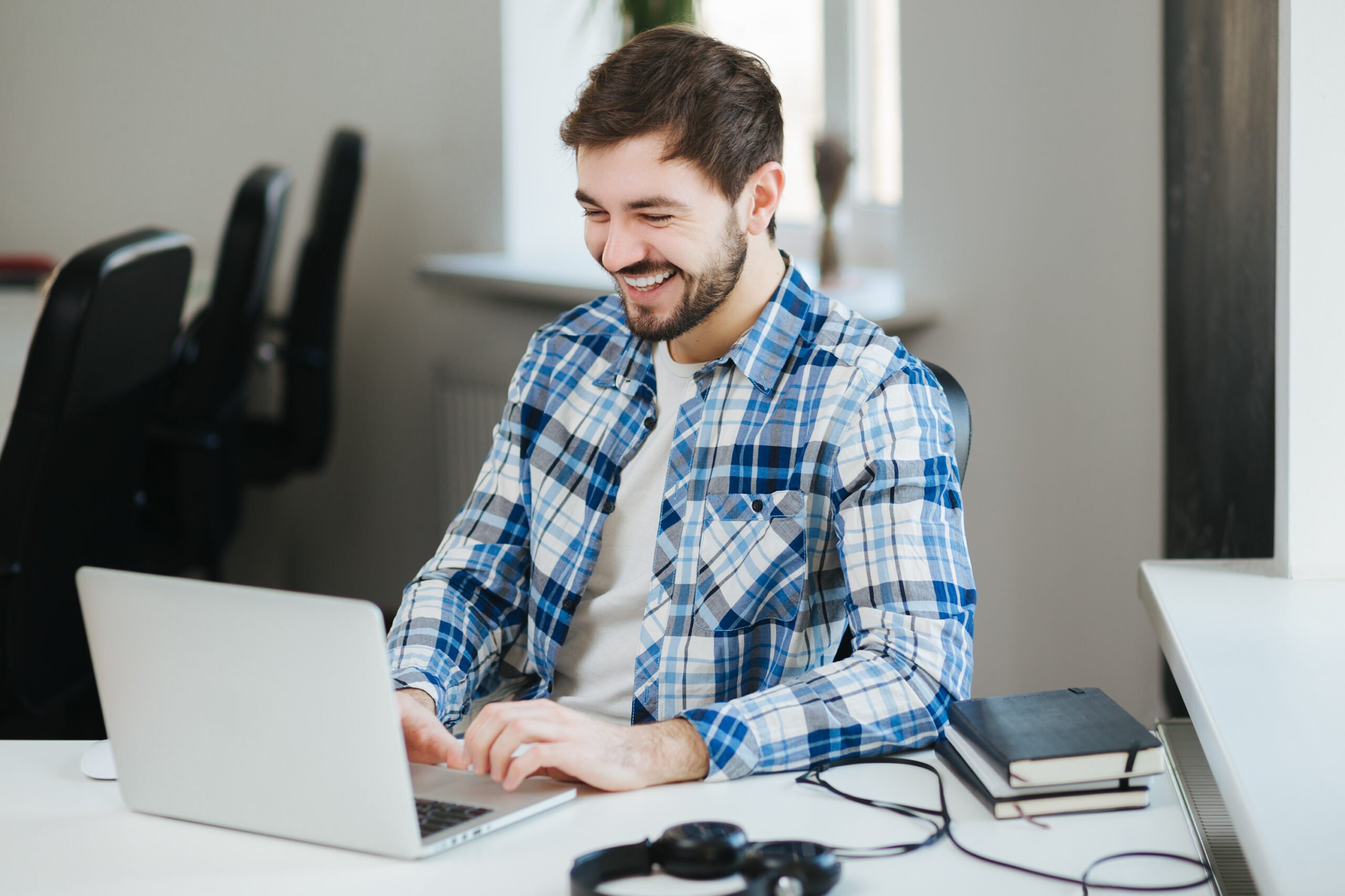 Say hello to Winston Papyrus, the person who writes the stories on Socialcorner.co.uk. Winston is really good at making stories that help you feel calm, especially if life feels a bit busy and confusing.