Discover how Choice Home Warranty, by George Foreman, offers top-notch home protection. Learn tips to maximize your plan and keep your home safe.
In the world of home warranty providers, Choice Home Warranty stands tall. They started their journey in 2009, and now, they've reached out to more than 750,000 happy homeowners nationwide.
People love them for their wide-ranging protection, fair prices, and friendly service.
Did you know? The famous boxing champion George Foreman, who won the heavyweight title twice, is the face of Choice Home Warranty! He joined the team in 2018 and has been telling everyone how crucial it is to have a home warranty.
So, what's a home warranty?
Think of a home warranty as a safety net. If something big in your house, like your fridge, oven, or air conditioner, breaks down, a home warranty helps cover the repair costs. It's like having a helper for your home's important stuff.
Why pick Choice Home Warranty?
Well, there are lots of reasons! Here are some:
Complete Protection: They don't just cover a few things. Choice Home Warranty has plans that look after your home's big and small items.
Fair Prices: They will fill your pockets. Plus, if you're new, they'll even give you a month for free.
Friendly Help: Got a question? Need to make a claim? Their team is always ready to help, and they know their stuff.
George Foreman's Support for Choice Home Warranty
People across America trust George Foreman. He supports Choice Home Warranty because he feels they care about quality and their customers. George says he stands by Choice Home Warranty since, in his view, they provide the top home warranty options available.
Why a Home Warranty Plan is Good
Are you thinking about getting a home warranty plan? Here's why it's a great idea:
Feel Safe: With a home warranty, you can relax. The plan will cover repair costs if something in your house stops working.
Save Money: Fixing things in the house can be pricey. A home warranty helps you avoid big bills when things break.
Easy Fixes: If something goes wrong, call your warranty company. They'll send a skilled person to fix it for you.
Why Choosing Choice Home Warranty is Even Better
Besides the cool things you get immediately with a Choice Home Warranty, other good things come with time. One big plus? Your house stuff, like appliances, can last longer. They don't wear out as fast when you fix and maintain them regularly. It means fewer headaches in the future.
Owning a home warranty plan might help you keep more money in your pocket. Fixing or getting new home systems and gadgets can cost a lot. But with a home warranty plan, you won't have to worry as much about these high costs if something breaks.
Ultimately, getting a Choice Home Warranty plan is a smart way to look after your house and your money.
Which Choice Home Warranty George Foreman plan is best for you?
Choice Home Warranty has two main plans: the Basic Plan and the Total Plan. The Basic Plan takes care of many extensive home systems and gadgets. It includes heaters, coolers, pipes, wires, and oversized kitchen stuff like fridges, ovens, dish cleaners, and clothes.
The Total Plan has everything the Basic Plan does, but it adds more. It covers air coolers, kitchen microwaves, trash crushers, clothes washers and dryers, and the machines that open and close garage doors.
To pick the best Choice Home Warranty plan for you, think about:
How old and how good your house is: If your home is pretty old, the Total Plan is better because it covers more things.
How much money you want to spend: Choice Home Warranty gives reasonable prices for their plans. But remember, the Total Plan costs more than the Basic Plan.
What you need the most: Think about which house systems and gadgets matter most to you. For example, if you have little kids, you should consider a plan that looks after your clothes washer and dryer.
Submitting a Claim with Choice Home Warranty
When something in your house stops working, you can quickly tell Choice Home Warranty. You can do this online or give them a call. After that, they'll send a skilled person to your house to fix it.
Remember, give them lots of details when you tell them about the problem. Tell them when it happened, what went wrong, and what you tried to fix it.
Usually, Choice Home Warranty looks at your problem in 1-2 days. After they say okay, they'll set a time for the skilled person to come and fix things in your house.
How to Use Your Choice Home Warranty the Best Way
Want to make the most of your Choice Home Warranty? Here are some easy tips:
Please read all the rules: Know what they'll fix and what they won't.
Tell them fast: If something goes wrong in your house, let them know immediately. It makes things move more quickly.
Be ready to talk: They might ask questions when you tell them about a problem. Know when it happened, what's wrong, and what you did to try and fix it.
Help the fixer: When a skilled person comes to your house, help them understand and fix the problem.
Final Thoughts
Choice Home Warranty George Foreman is good if you want to protect your home. They give good deals, cover a lot, and care about their customers. Even George Foreman says they're good! That shows they care about doing a good job.
Are you thinking about getting a Choice Home Warranty? Look at all their offers and pick the best one for you. And remember, always read the rules and let them know fast if something breaks in your house.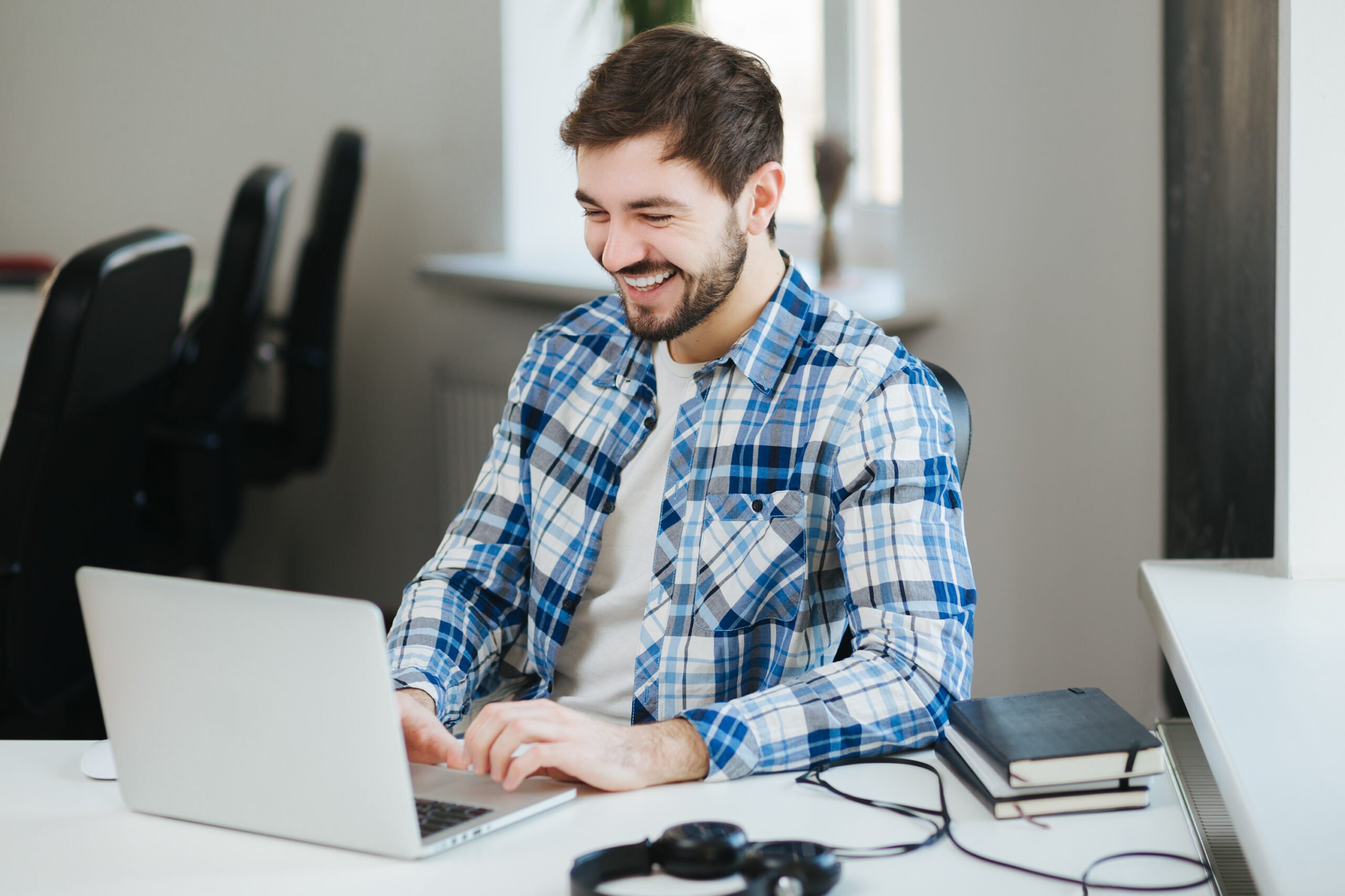 Say hello to Winston Papyrus, the person who writes the stories on Socialcorner.co.uk. Winston is really good at making stories that help you feel calm, especially if life feels a bit busy and confusing.