Adelaide, the capital city of South Australia, is well-known for its vibrant festival scene that attracts thousands of visitors worldwide. While the arts play a significant role in these festivities, the entertainment in Adelaide goes beyond traditional performances and exhibitions.
In this article, we delve into the multifaceted aspects of Adelaide's festival scene, highlighting the diverse range of experiences that await both locals and tourists. From music and food to culture and sports, the city's festivals offer something for everyone.
The Diverse Aspects of Adelaide's Festival Scene
Adelaide, the festival capital of Australia, boasts a vibrant and diverse festival scene that caters to a wide range of interests and passions. From arts and music to food, culture, and sports, the city's festivals offer many experiences that attract locals and visitors alike. Here are the various facets of entertainment Adelaide scene, showcasing the city's unique ability to celebrate and embrace diversity.
Arts and Culture: A Haven for Creativity
At the heart of Adelaide's festival scene lies its deep appreciation for the arts and culture. The Adelaide Festival, one of the most prestigious events on the city's cultural calendar, brings together a diverse array of performances, including theatre, dance, opera, and visual arts. It provides a platform for local and international artists to showcase their talents, enriching the city's cultural fabric.
Additionally, the Adelaide Fringe Festival, the second-largest fringe festival in the world, embraces creativity in all its forms. This open-access event allows artists from various disciplines to participate, creating a colorful explosion of artistic expression across the city. From street performances to experimental theatre, the Fringe Festival captures the essence of artistic freedom and innovation.
Musical Extravaganza: The Sound of Celebration
Music enthusiasts will find themselves in paradise during Adelaide's music festivals. WOMADelaide, an internationally acclaimed music festival, brings together artists from around the globe, showcasing diverse sounds and rhythms that resonate with people of all backgrounds. From African beats to Asian melodies and everything in between, WOMADelaide celebrates the universality of music and its power to unite.
For those inclined towards classical tunes, the Adelaide International Guitar Festival is a treat for the ears. It hosts renowned guitarists and virtuosos, celebrating the versatility of this instrument and its timeless allure. Moreover, the Adelaide Symphony Orchestra also contributes to the city's musical landscape, offering symphonic masterpieces that captivate audiences.
Gastronomic Delights: Feeding the Senses
Adelaide's festival scene is a feast for foodies, showcasing the city's culinary prowess. The Tasting Australia festival, a celebration of gastronomy, wine, and produce, entices the taste buds with a fusion of flavors and cuisines. Renowned chefs, food artisans, and winemakers come together to create a gastronomic wonderland that reflects the richness of South Australia's local produce.
Not to be outdone, the Adelaide Beer & BBQ Festival combines the pleasures of craft beer and succulent barbecues, indulging attendees in a unique culinary experience. It's a perfect opportunity to unwind, sample delectable food, and enjoy live entertainment with friends and family.
Embracing Diversity: Celebrating Multiculturalism
Adelaide's festival scene is a testament to the city's inclusivity and multicultural spirit. Events like the OzAsia Festival highlight the cultural heritage of Asia, presenting a diverse program of performances, exhibitions, and workshops that promote cross-cultural understanding. This festival fosters connections between different communities and showcases the beauty of diversity.
The Adelaide Multicultural Eid Festival is another example of how the city embraces multiculturalism. This vibrant celebration of Islamic culture brings people from various backgrounds together to commemorate the Islamic holiday of Eid, showcasing traditions, art, music, and cuisine from different parts of the Muslim world.
Sportsmanship and Adventure: Adrenaline-Pumping Festivals
Adelaide's festival scene isn't limited to the arts and culture; it also caters to sports enthusiasts and adventure seekers. The Santos Tour Down Under, the first race of the UCI World Tour calendar, is a major cycling event that attracts professionals and enthusiasts alike. The picturesque landscapes of Adelaide serve as a breathtaking backdrop for this adrenaline-pumping race.
For motorsport fans, the Adelaide 500 V8 Supercars race revs up excitement with high-speed action on a challenging street circuit. It's an opportunity for visitors to witness heart-pounding races and immerse themselves in the thrill of motorsports.
Conclusion
In conclusion, Adelaide's festival scene is an amalgamation of diverse experiences beyond traditional arts and entertainment. From the soul-stirring music festivals to the tempting culinary delights, the city offers a rich tapestry of experiences to satiate the interests of all its visitors. Furthermore, embracing cultural diversity, celebrating sportsmanship, and promoting environmental awareness demonstrates the city's commitment to fostering a vibrant and inclusive community. So, whether you're an art enthusiast, a foodie, a sports fan, or an eco-conscious individual, Adelaide's festivals have something exceptional to offer, making it a must-visit destination for anyone seeking an enriching and unforgettable experience.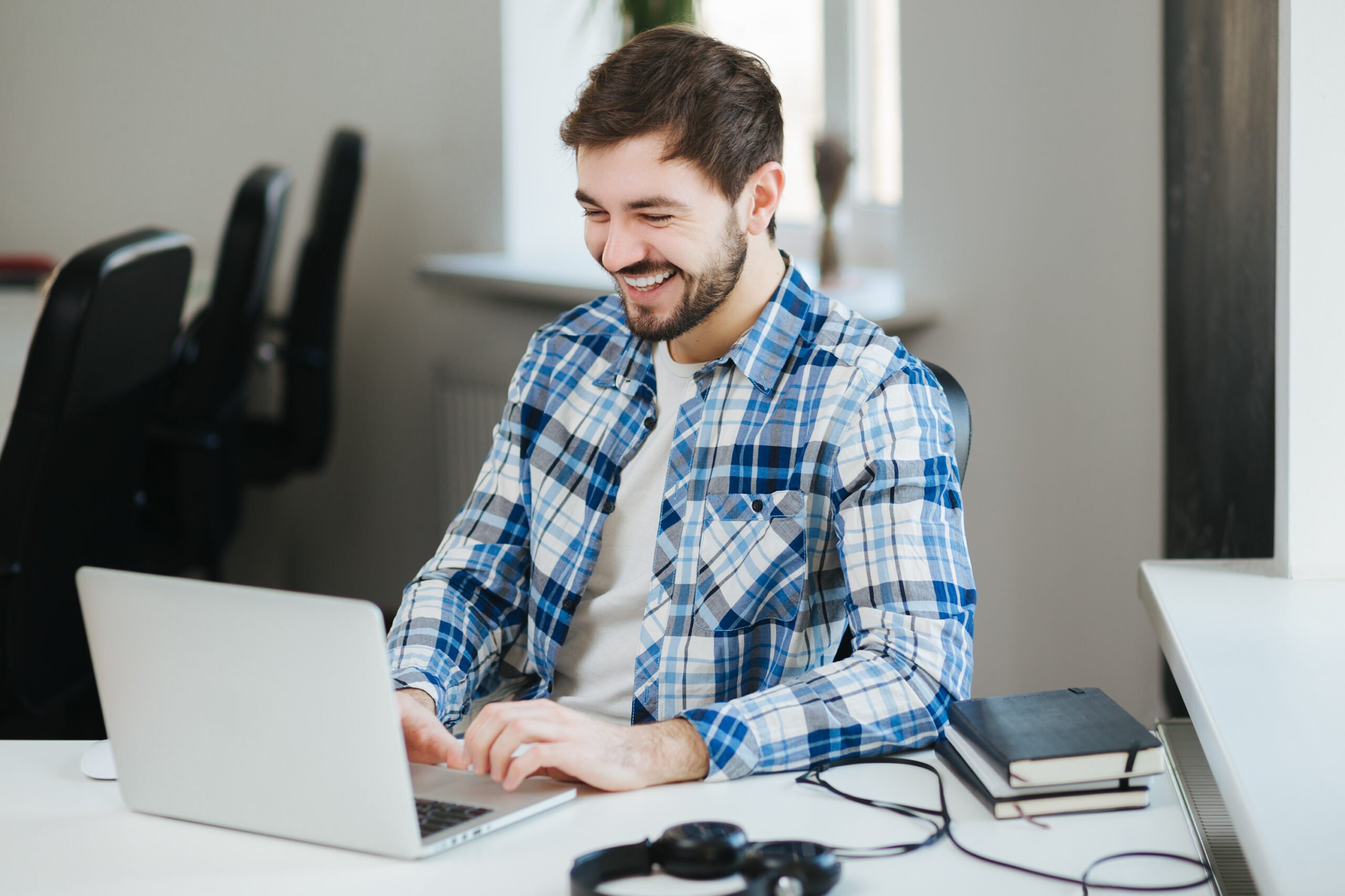 Say hello to Winston Papyrus, the person who writes the stories on Socialcorner.co.uk. Winston is really good at making stories that help you feel calm, especially if life feels a bit busy and confusing.