Are you looking to break into the project management field?
Project management is a rewarding career that can open plenty of doors. The field is constantly in demand, which means job stability and great pay. If you are okay with working from a coffee shop, there's even a remote option!
But how do you get started? Like many jobs, you'll need experience first to prove your worth. And to do that, you need to know in which industries project managers are always in demand.
That's what we'll answer in this guide. We'll break down the industries that always have openings for project managers. Let's dive in!
1. Construction
The construction industry is one of the world's most lucrative and growing industries. With this comes a high demand for skilled managers to oversee various construction projects.
These professionals are responsible for managing budgets, timelines, and resources. They handle any unforeseen challenges that may arise during the construction process.
From residential developments to commercial buildings, there is always a need for managers to take charge. It is because they ensure the successful completion of these projects.
2. Technology
With the nature of technological advancements, companies always need managers to manage their projects. From startups to tech giants, there is always a demand for managers with a strong technology background. Companies always need someone who can effectively lead teams in agile environments.
3. Healthcare and Pharmaceutical
Healthcare and pharmaceutical companies are constantly developing new drugs, treatments, and technologies. So, they require people skilled in project management to oversee and coordinate these complex projects.
However, if you enter this industry, you must be aware of the strict regulations and timelines. You will need to ensure all projects are completed efficiently and within budget. It is where the benefits of project management courses may come in and help you if you want to pursue this career.
4. Finance
The finance industry is a diverse and ever-growing sector. So, it requires people with project management skills to oversee various projects and initiatives.
There is a constant demand for managers from banking institutions to investment firms. These professionals are sought after for their ability to manage budgets, timelines, and resources. At the same time, their expertise allows them to comply with industry regulations.
Additionally, the finance industry has continuous technological developments and constant changes. So, a project manager must always lead and implement new systems and processes.
5. Consulting
Consulting firms are constantly working with clients on a variety of projects. They are consistently implementing new strategies to improve business operations. These projects need strong project management skills to ensure successful execution.
These firms also often work with multiple clients simultaneously. So, they need managers who can efficiently manage multiple projects at once.
Project Managers Are Necessary in Every Industry
Project management is a rapidly growing field with a high demand for skilled professionals. Many industries are always hiring project managers to drive their success. If you're an aspiring project manager, you should take advantage of these top industries' opportunities.
What are you waiting for? Don't wait any longer. Explore job opportunities and develop your skills to become a highly sought-after project manager now!
Did you find this article helpful? If so, check out the rest of our blog for more.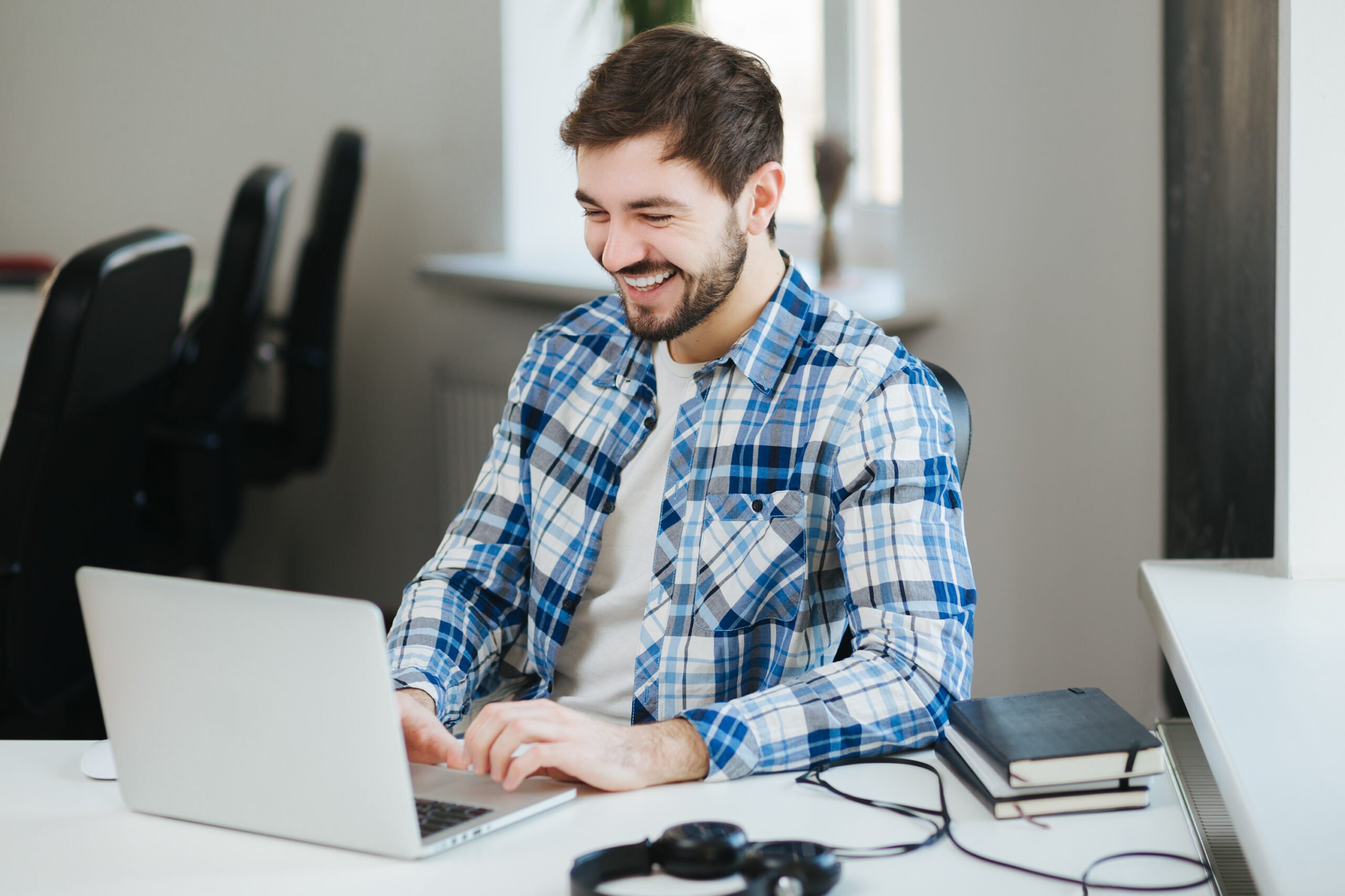 Say hello to Winston Papyrus, the person who writes the stories on Socialcorner.co.uk. Winston is really good at making stories that help you feel calm, especially if life feels a bit busy and confusing.